New US DOJ policy to encourage disclosure of export control & sanctions violations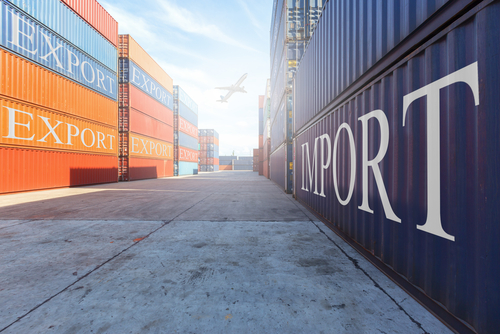 The US Department of Justice has issued a revised policy for business organisations to encourage voluntary self-disclosure of all potential export control and sanctions violations: the "VSD Policy". It became effective on 13 December 2019. Press release here, and further information here. The key changes are:
Where companies are cooperative, and disclosure is voluntary, timely, and remediate, there will be a presumption that companies receive a non-prosecution agreement and will not pay a fine;
If enforcement action is warranted, but the company satisfies the conditions above, the fine will be capped, or 50% lower than what is available under provisions outside of the VSD Policy;
Disclosure must be made to the . . .