US House approves Uighur Human Rights Act calling for sanctions on Chinese officials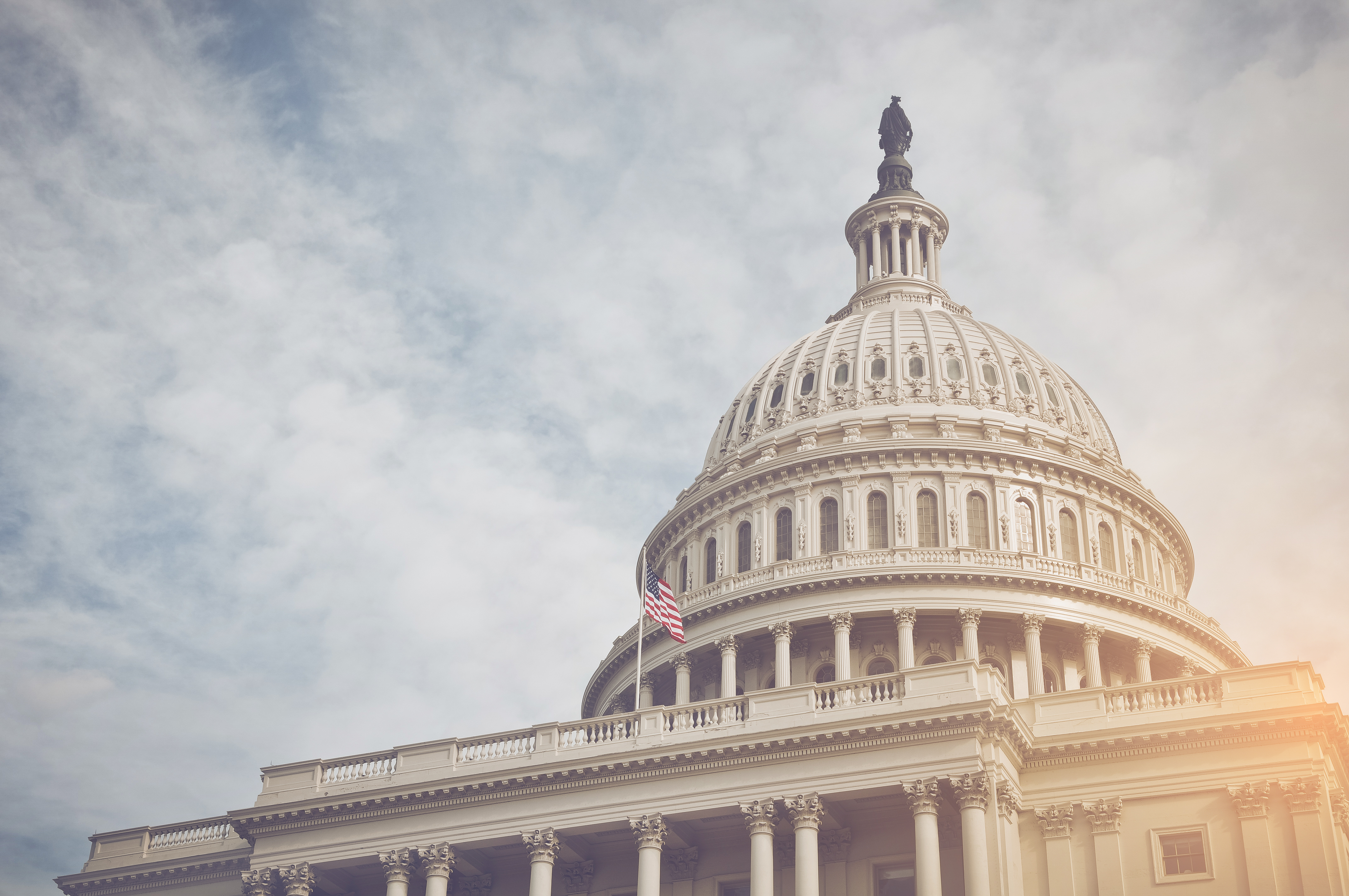 The Uighur Human Rights Policy Act of 2019 has been approved in the US House of Representatives (407-1), and will now be passed to the Senate for consideration. The Act calls for the imposition of targeted Magnitsky sanctions against senior Chinese officials, including the Xinjiang Party Secretary Chen Quanguo, who are credibly alleged to be responsible for human rights abuses within the Xinjiang Uighur region in China. The human rights abuses refer to the mass detention of over 1 million Turkic Muslims, including Uyghurs, in the region.
The Act also proposes export controls and national security reports on the sale or provision of . . .