Hello, readers!
Two events you might be interested in:
Tickets are now on sale for our fall NEXTChina conference, which will be all about how the elections will impact the next four years of U.S.-China relations. Interested in sponsoring? Reach out to alex@supchina.com for more information.
Check out China Institute's Executive Summit happening next week. SupChina community members can get a special discount on three-day tickets by using the promo code SUPCHINA30OFF when registering.
Like what we're doing? Forward this email to three friends or send them to supchina.com/subscribe so they can sign up themselves. It makes a huge difference to us, and it will ensure more people are properly in-the-know on China.
Hate what we're doing? Tell us, by replying to this email!
—Jeremy Goldkorn, Editor-in-Chief
1.
Tourists go nuts during Golden Week as COVID-19 recedes from China
China has gone almost 50 days without a reported case of local transmission of COVID-19, and the ongoing National Day holiday, also known as Golden Week, has seen millions of tourists traveling across the country.
According to data (in Chinese) released by China's Ministry of Culture and Tourism today, about 425 million domestic tourists hit the road in the first four days of the eight-day holiday, which kicked off on October 1.
While it's a drop from 542 million in the same period last year, the traveling has generated more than 312 billion yuan ($45.9 billion) in revenue for China's tourism industry, which has been severely affected by the pandemic since the beginning of this year.
Images shared on Chinese social media show miles-long traffic jams on highways and massive numbers of people crowding shoulder-to-shoulder at top attractions.
On Weibo, thousands of people used the hashtag "How heavy is the traffic on expressways" (#高速到底有多堵#) to share the miseries of being on the road.
In a compilation of highway congestion footage uploaded by travelers, drivers can be seen leaving their vehicles to exercise and catch fish after being stuck in a sea of cars for hours.
With domestic tourist destinations operating at 75% capacity, tickets for popular destinations sold out fast.
On the morning of October 3, the official Weibo account of the Great Wall of Badaling announced (in Chinese) that tickets for the day were sold out.
On September 30, groups of armed police officers showed up at the Bund in Shanghai to maintain order as large crowds of tourists gathered at the location.
Movie theaters have also seen a major revival. Maoyan, a major Chinese online ticketing platform, reported that from October 1 to October 4, China's box office raked in 2.5 billion yuan ($368 million) with more than 62.4 million people going to theaters.



A message from Pillsbury Law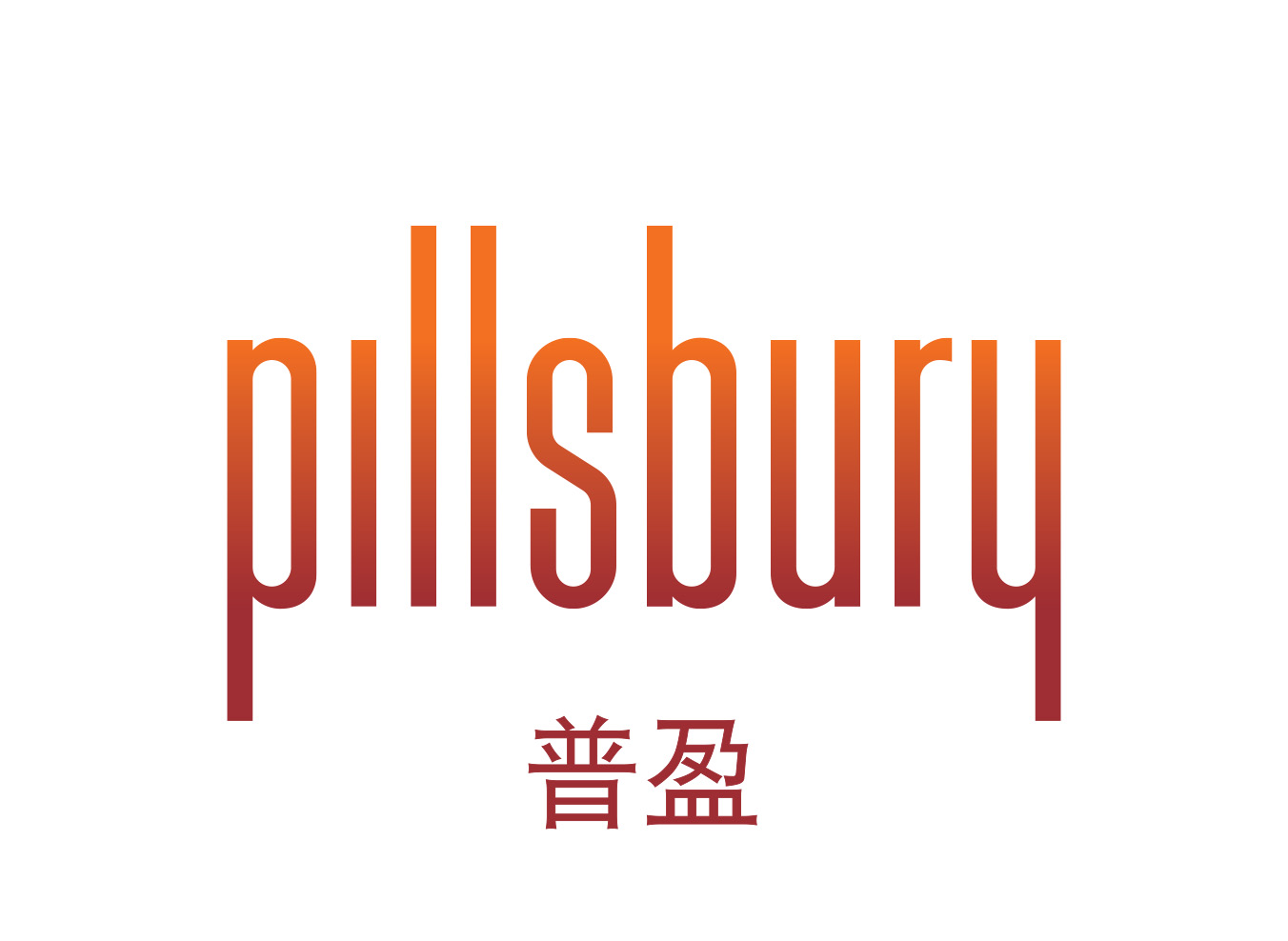 Pillsbury Law's China team combines local knowledge, global perspective and industry experience.
With more than 40 China-focused attorneys in the U.S., Beijing, Shanghai and Hong Kong, we are highly regarded for our insights into the political and economic climates and culture that are essential for success in China. Our legal teams focus on Corporate, Finance, Intellectual Property, International Trade, Global Sourcing, Securities Litigation & Enforcement, Real Estate, Employment, Private Wealth, Estates and Trusts, Regulatory and Tax, offering a full-service global representation and highly proficient legal counsel that reconciles Western and Chinese legal concepts.
2.
China might be weeks away from a COVID-19 vaccine
Despite President Trump's insistence that the U.S. is only "weeks away from a vaccine" for COVID-19, top health officials have said the country is "extremely unlikely" to approve a vaccine in October or November.
In contrast, China is likely closer to approving a vaccine, and Beijing may actually be only weeks away from approving a final candidate and moving forward with a formal, public rollout.
What you need to know about China's vaccine progress
Four vaccine candidates developed by three Chinese companies — one from CanSino Biologics, another from Sinovac Biotech, and two vaccine candidates from Sinopharm — are in Phase 3 trials, the final and largest phase of human testing before approval for public use.
When those trials were launched earlier this summer, these four vaccine candidates accounted for half of those in the world at that level of development.
Over a dozen countries are running Phase 3 trials for these vaccines, according to the South China Morning Post, including: Peru, Argentina, Brazil, Bahrain, the UAE, Egypt, Pakistan, Turkey, Morocco, Saudi Arabia, Bangladesh, Indonesia, and Russia.
China has already vaccinated hundreds of thousands of people outside of clinical trials, with an emergency use authorization starting on July 22, Beijing revealed in August.
It is not unheard of for vaccines to be given preliminary approval for small numbers of frontline medical professionals before the public, but China's unofficial rollout has gone far beyond that.
Essential workers, government employees, and staff at state-owned enterprises, particularly those in Beijing, have reportedly been widely vaccinated.
Sinovac Biotech said that about 90% of its employees and their families had received the vaccine by early September, and by mid-September, a Sinopharm executive told Chinese media that "emergency inoculations have reached 350,000 people," per Nikkei Asian Review.
"China's rush has bewildered global experts," wrote Sui-Lee Wee at the New York Times.
There could be "some level of approval…in October" for a coronavirus vaccine, most likely from China National Biotec Group (Sinopharm), Hé Yìwǔ 何亦武, the chief innovation officer at the University of Hong Kong, told Peter Hessler of the New Yorker.



3.
Will China target Google? Revenge for Huawei, TikTok, and SMIC?
Technology has played a large role in the Trump administration's barrage of anti-China actions in recent months. Since early August, the U.S. government ordered TikTok to be restructured and WeChat to be banned (both orders have been blocked in court, for now), implemented the strictest sanctions yet on Huawei, and issued new restrictions on exports to China's top semiconductor manufacturer SMIC, which one analyst described as a possible "tipping point" for U.S.-China relations. (Click here for today's SMIC news.)
Beijing is preparing to counterattack in multiple ways, though the exact timing and details of these measures are still unknown.
Another possible move: investigating Google for antitrust violations. Last week, Reuters reported China may be looking into allegations that Alphabet Inc's Google "has leveraged the dominance of its Android mobile operating system to stifle competition," in a case first proposed by Huawei. Chinese regulators could decide as "as soon as October" whether to go ahead with the probe.
Google was fined $5.1 billion in Europe in 2018 for practices such as "forcing phone makers to pre-install Google apps on Android devices," and India is looking into allegations of similar practices, but the Google Play store and most of Google's apps are banned in China.
Huawei is preparing to launch its own operating system, Harmony OS, onto its smartphones by next year, after the first round of U.S. sanctions on Huawei locked the company out of the official version of Android's OS in May 2019.
For more on Google's operations in China, read on SupChina: Google parent company Alphabet is back in China (because it never left).



4.
Irrelevant fitness tests inject chaos into 2020 Chinese national sporting championships
A number of marquee athletes were shut out of the 2020 Chinese national championships because of their lackluster results in a fitness test mandated by the country's sports authorities. But people have started to question whether the new policy is a performative stunt rather than an effective tool to keep Chinese players at their highest performance level when global sports events are put on hold.
Even chess players have to do the new tests. No matter what field an athlete competes in, they must be tested on:
The tests were first introduced by China's General Administration of Sport (GAS) in February, when the COVID-19 pandemic was raging across the country. According to a statement released by the administration, all athletes hoping to represent China in the upcoming Tokyo Olympics have to pass the tests.
The unusual situation has already resulted in some perplexing consequences, such as the eliminations (in Chinese) of swimmers Wáng Jiǎnjiāhé 王简嘉禾 and Yú Hèxīn 余贺新.
Wang has just set a new Asia record in the women's 1,500-meter freestyle during a preliminary match. Yu won the men's 50-meter freestyle event at the 2018 Asian Games, and broke a national record in a preliminary competition.
For details, please click through to SupChina.



A message from Siemens Industrial Machinery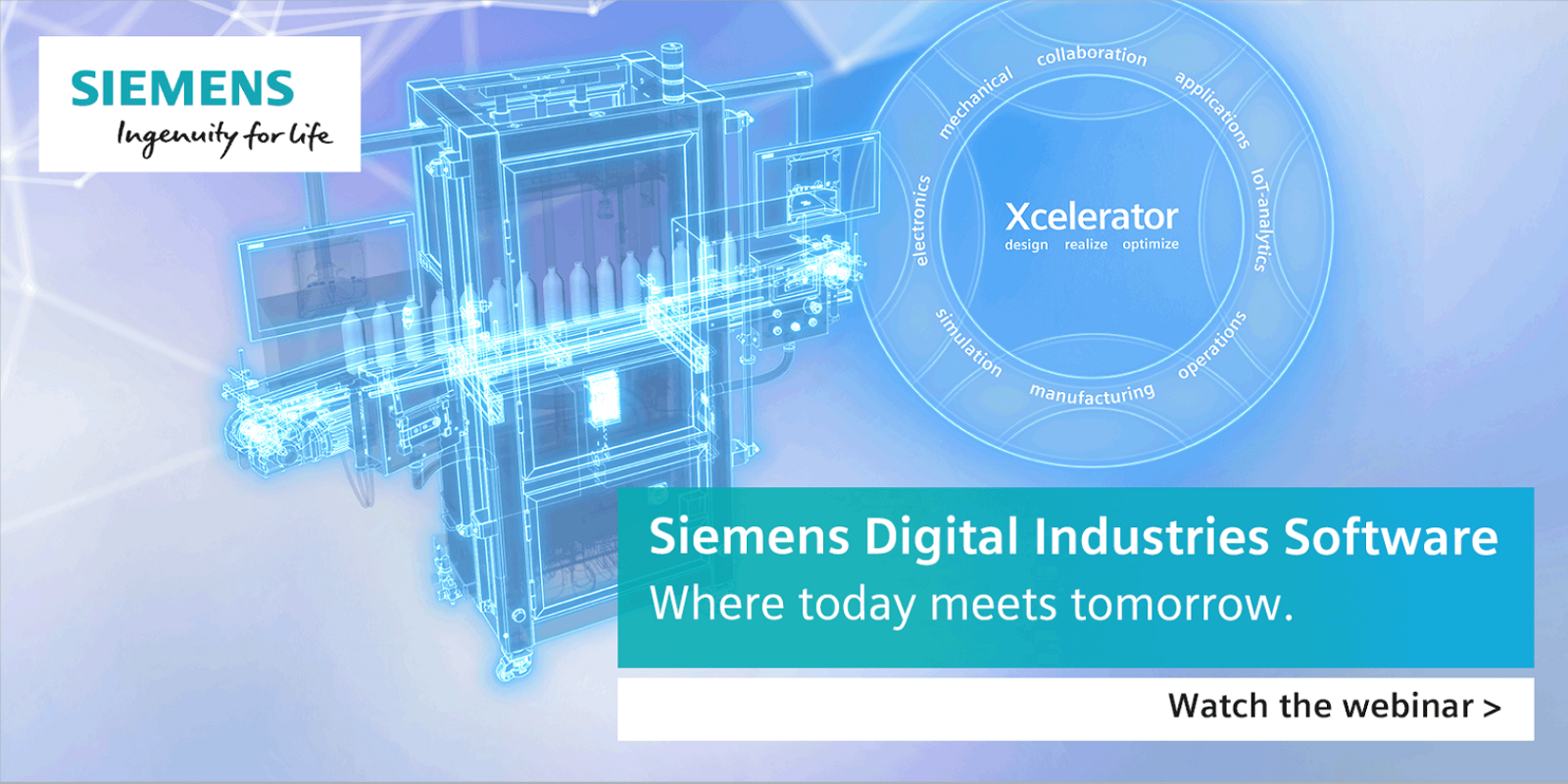 Start Your Digital Transformation Journey with Automated Engineering.
With Siemens' Advanced Machine Engineering solution, your company can immediately begin the digital transformation journey and improve productivity. Our Advanced Machine Engineering on-demand webinar explains ramp-up time in production through virtual design and commissioning.
Want more SupChina? Get unlimited access to articles, premium analysis and insights directly from our editors, and other benefits by joining SupChina Access.






SupChina is a New York-based news, education, and business services platform that informs and connects a global audience of business, government, academic, and media professionals through our newsletters, podcasts, videos, website, and professional services marketplace.

If you want to sponsor this newsletter or any of our other offerings, reach out to alex@supchina.com.

To unsubscribe from email, click here.
© 2020

supchina.com

. All rights reserved.