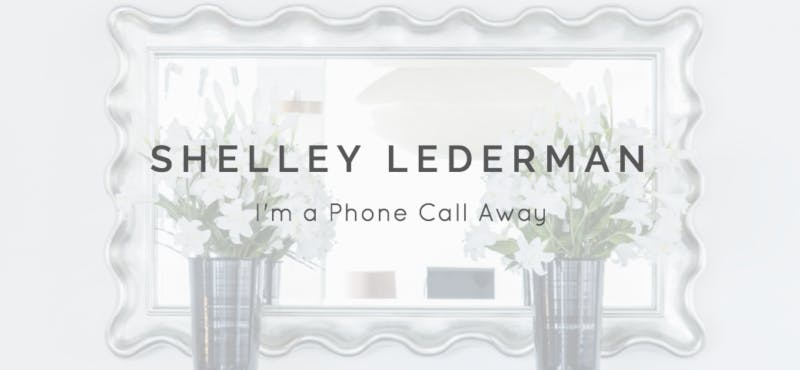 October Newsletter
Dear Friend

Welcome to my newsletter. Here you will find the latest real estate news and stats for your area. If you would like more information about market conditions in your community, or have any other real estate related questions, please contact me. I would be happy to meet with you to see how I can help you out.
Turn Pumpkin Seeds into a Salty Halloween Snack
After carving out your Jack O' Lanterns, you may be wondering, "What do I do with all the pumpkin remains?" While a pumpkin's flesh could be used for a great purée, the true prize is the seeds which can make for a perfect snack during a Halloween horror movie.
To start, simply collect the seeds and rinse them to remove any pumpkin remains. Once the seeds have dried, place them in a bowl, add a bit of olive oil and mix in your favorite seasonings. Salt and pepper is a classic choice but other options such as paprika or even popcorn seasonings can help add new flavors. 
Once the seeds are evenly seasoned, lay them on a baking sheet and pop them into the oven at 350°F for 20-25 minutes. Be sure to turn the seeds over a few times while they cook to prevent one side from burning. Once cooked and cooled, simply turn on your favorite Halloween movie and start snacking!
Have a very happy Halloween!
Latest Featured Listings
$999,000
| | | |
| --- | --- | --- |
| 2 Bedrooms | 2 Bathrooms | 1,271 Sq Ft |
View more listings
Real Estate Board of Greater Vancouver
Increased demand helps housing market reach balanced territory
Home buyer demand has returned to more historically typical levels in Metro Vancouver* over the last three months.
The Real Estate Board of Greater Vancouver (REBGV) reports that residential home sales in the region totalled 2,333 in September 2019, a 46.3 per cent increase from the 1,595 sales recorded in September 2018, and a 4.6 per cent increase from the 2,231 homes sold in August 2019.
Last month's sales were 1.7 per cent below the 10-year September sales average.
Vancouver
There are 1217 homes for sale right now, with an average list price of $4,349,395.
$39,980,000
| | | |
| --- | --- | --- |
| 7 Bedrooms | 9 Bathrooms | 12413 Sq Ft |
$32,800,000
| | | |
| --- | --- | --- |
| 7 Bedrooms | 8 Bathrooms | 12000 Sq Ft |
$23,888,000
| | | |
| --- | --- | --- |
| 6 Bedrooms | 8 Bathrooms | 9714 Sq Ft |
View more listings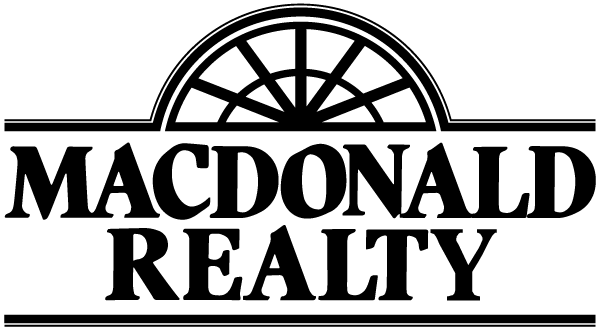 Copyright © 2019 Shelley Lederman
Shelley Lederman 2105 West 38th Ave Vancouver, BC V6M 1R8 Canada
Unsubscribe
This is not intended to solicit properties currently listed for sale or individuals currently under contract with a brokerage. All information was current on Oct 15, 2019.



Powered by avenuehq.com.
Copyright © 2019 AvenueHQ.