Hello Squirrel Friends,
Welcome!

Would it surprise you to learn that in the stately White House in Washington, DC, with its Greek-inspired pillars and pristine green lawns, our presidents and their families kept dogs, cats, and canaries?

But what if we told you that they also kept raccoons, mockingbirds, turkeys, cows, goats, snakes, horses, ponies, bears, a donkey, a bobcat, a goose, and a pygmy hippo?
They did and in response, we made this a pet-filled issue, packed with stories about American presidents who shared their short time in the White House with their most beloved--their pets. They kept so many that this is only Part 1. We'll provide more stories in our next issue.

We've also included matching game for you to test your skill at matching a president to their pet. As a double bonus, we've added a new story starring those bickering teens, Mattie and Ryan. When Mattie heard our issue was full of pets, she decided to come up with pet names for her and Ryan. Hmm, I'm not sure she understood our issue. but it's still a fun read.

Enjoy!

Before we get started, Larry,
our squirrel mascot, wants me to remind you of two squirrel pets, both named Pete, that two different presidents owned: President Warren Harding (he was president for two years after World War I) and President Harry Truman (he was president toward the end of World War II).
---
President Harding's Pete the squirrel (neither of these men are President Harding)
---
President Harding's Pete ran around during meetings with President Harding's staff and was actually a female squirrel—she had a litter of kits.
President Truman's Pete would cool off at the drinking fountain in the park after he followed President Truman around the lawns.
BTW, we can only show you pictures of President Harding's pet squirrel. The pictures of President Truman's squirrel Pete are copyrighted and we cannot show them without paying the owner. Larry says his image is copyrighted and that will be 50 cents.
A CAT AND A PONY RIDE THE ELEVATOR
In the picture below, you see the famous White House elevator as it was during President Truman's time. The elevator replaced a back staircase that President Abraham Lincoln used to stride up to get away from visitors who would enter the White House to ask him questions and complain (at that time, anyone could come into the White House at all hours).
The stairs may have been famous for President Lincoln long legs striding up them, but the elevator is famous for a cat named Blacky and a 350-pound pony who used to ride in it.
It was the custom to send gifts of food for the president's Thanksgiving meal. President Calvin Coolidge (whose pet was Blacky the elevator-riding cat), asked that no one to send him any because he didn't want to be wasteful. So he received two 30-pound turkeys, quail, wild ducks, wild geese, more than a dozen rabbits, a deer, and a racoon! A live one at that!

President Coolidge didn't fancy roasted racoon, so he named her Rebecca and built a pen around a tree in the White House lawn for her home. Boy, did Rebecca have a riotous time ...


Unlike President Coolidge, President Lincoln received a live turkey for the family's Christmas dinner (Thanksgiving wasn't a holiday yet–President Lincoln would be the president to initiate it at the end of his time as president).
Well, the young man in the picture, President Lincoln's 10-year-old son Tad, took one look at the turkey and named it Jack. He then taught it to follow him around the White House lawn.




On Christmas Eve, Tad begged President Lincoln not to kill Jack. President Lincoln saved Jack's life, and wrote a reprieve for him on a card, which Tad gave to the cook.
A year later, on election day in 1864, President Lincoln saw Jack visiting with soldiers who were lined up to vote. Lincoln asked Tad if the Jack was voting too. Tad said, "O, no; he isn't of age yet."
President Lincoln's pardoning Jack inspired later presidents to pardon their turkeys on Thanksgiving. This website has good pictures of the presidents through the years pardoning turkeys.
Can you match the president to his pet. Some of the pets will surprise you, especially if you think a person looks like their pet.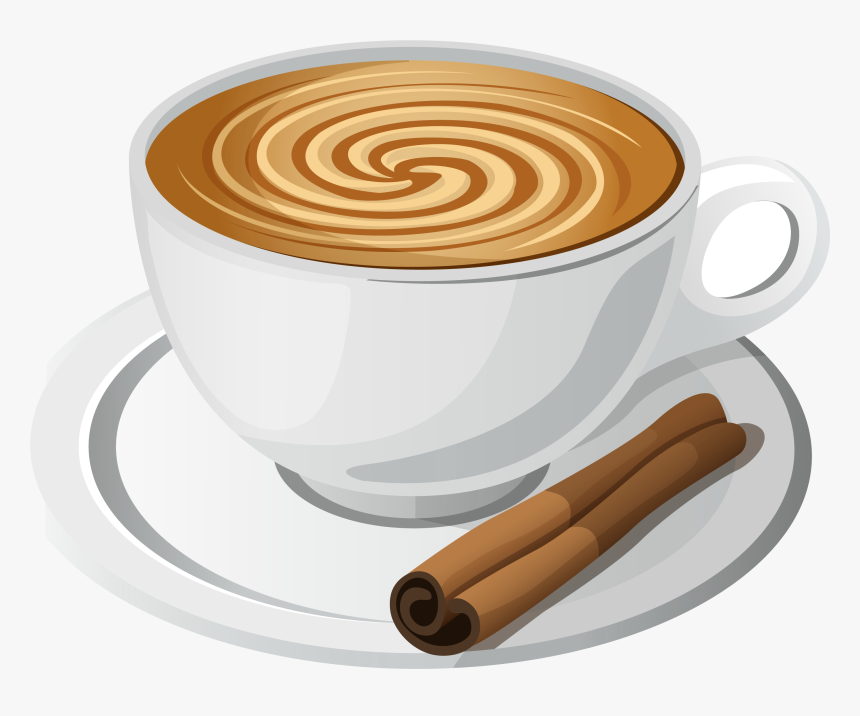 As promised at the beginning, we have a story for you by our own Kathleen Vincenz about those two bickering teens, Mattie and Ryan. This time they are back at their favorite coffee shop coming up with some very interesting pet names--for each other!
Hope you enjoyed this pet-filled issue of Squirrels at the Door. We'll see you all next time when we tell you about more dogs, ponies, and of course, the pygmy hippopotamus!

Kathy, Larry, & friends
Squirrels at the Door