We often hear the word anaemia mentioned in relation to people not eating enough red meat but why do our pets suffer from anaemia? Let's answer this question!
Continue reading...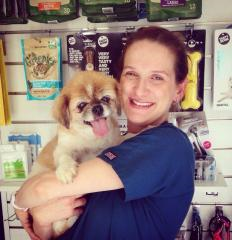 This week we farewelled Hollie, who is due to have her baby in the next week. In true Hollie style, she worked till the last possible moment, possibly just to give us longer to bake the best possible farewell cake for her! We will miss Hollie while she is away but are already looking forward to her returning after her maternity leave.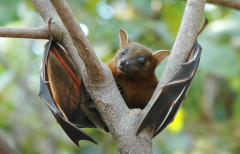 Can dogs and cats only see in black and white? Have you ever heard the expression,'blind as a bat'? Are bats really blind? Do goldfish really have a 3 second memory span? Continue reading to find out the answers to these animal myths and more.
Continue reading...