---
Weekly Watering Advice - July 15, 2019
Recommended Watering Amount
0.00" - 0.75"

Last week's rainfall essentially determines if your lawn needs a quarter-inch later this week or three-quarters of an inch spread over the week. Below are suggested run times for applying 0.75" of water based on sprinkler type. Run a cycle (start time), let it soak in, and start another cycle an hour or so later to reduce runoff. Spread your watering over two days. Deep and infrequent watering builds strong grass roots.
Sign up HERE to receive the Weekly Watering Advice directly from Tarrant Regional Water District
---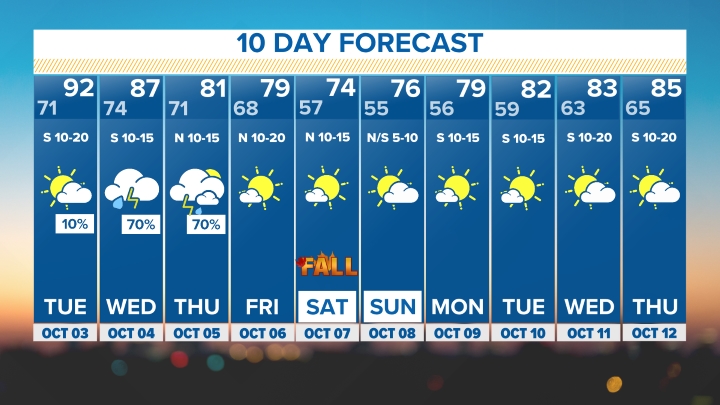 ---


Click HERE for Heat Wave Safety information from the

American Red Cross



---



Sign up

for a Sprinkler System Evaluation







---



Water Weekly - July 15, 2019
---
Sign up for

CodeRED Today.
You may also sign up directly from our website as shown below.
---
Monday, July 22 6:30 p.m. Regular meeting of the Board of Directors
Monday, July 29 7:00 p.m. Joint meeting with the Town of Trophy Club Town Council