Email not displaying correctly? View it in your browser.
Greetings <<First Name>>,


2020 has challenged us on many fronts including raging bushfires, the COVID-19 pandemic, and the fundamental change it has brought to our personal and working lives.

Here at FitT, we are excited to celebrate a positive milestone this year – our 30th birthday! FitT was founded in 1990 by a group of senior women in ICT who were keen to establish a network of women that could help and support other women in the industry. We have gone from strength to strength these past 30 years, and are proud to be facilitating discussion around diversity and inclusion whilst inspiring women to achieve their career aspirations and potential at all levels and disciplines within ICT.

Some words from our Chair, Jacqui Kernot:
'It's so exciting to be part of our team at FitT as we celebrate our 30th birthday. We have some amazing events on to highlight the changes we've seen as an organisation and to hear from our founders - who worked from home with slide rules! I'm really excited that FitT is evolving to continue to connect and support women working in the IT industry. Women have gathered together since ancient times and with the distance imposed by modern life, a supportive group of women is life changing, especially in our male dominated industry. We look forward to sharing our history and our evolution with you all'.

In this 30th birthday issue we introduce Ann Moffatt, a leading figure, educator and champion for women in the IT industry, and a founder of FitT. Ann's book, The IT Girl: 50 years as a woman working in the Information Technology industry, shares her experiences in the fast changing IT industry since she joined the profession in 1959. You can meet Ann (virtually) at our upcoming eWorkshop The Information Technology Girl on 15 December.

We also share some great features from Mimecast, Paxus and Microsoft around diversity and inclusion in this issue.

It's been a memorable year in many ways, filled with uncertainty, adaptability, perseverance and change. As we say goodbye to 2020 and look forward to 2021, we'd like to wish you all the best for a safe and happy holiday season and a successful year ahead.
Warmest wishes,
The FitT Team

Meet Ann Moffatt,
founder of FitT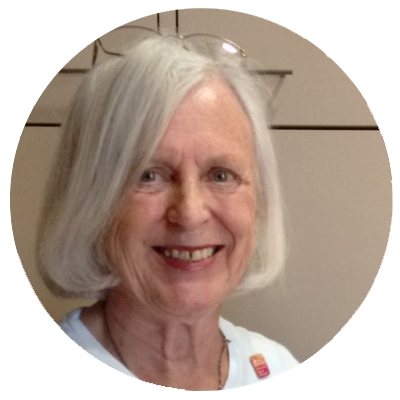 Ann Moffatt has spent a lifetime in the computer industry in the United Kingdom and Australia, rising to the top of her profession at a time when women were second class citizens in business and in technology.

Hear Ann's perspective on the biggest change she's seen in the IT industry in the past 30 years, and the opportunities and issues that women face today and in the future.
Read her Q&A here.

Learn more about Ann's book 'The IT Girl' and what inspired her to write it.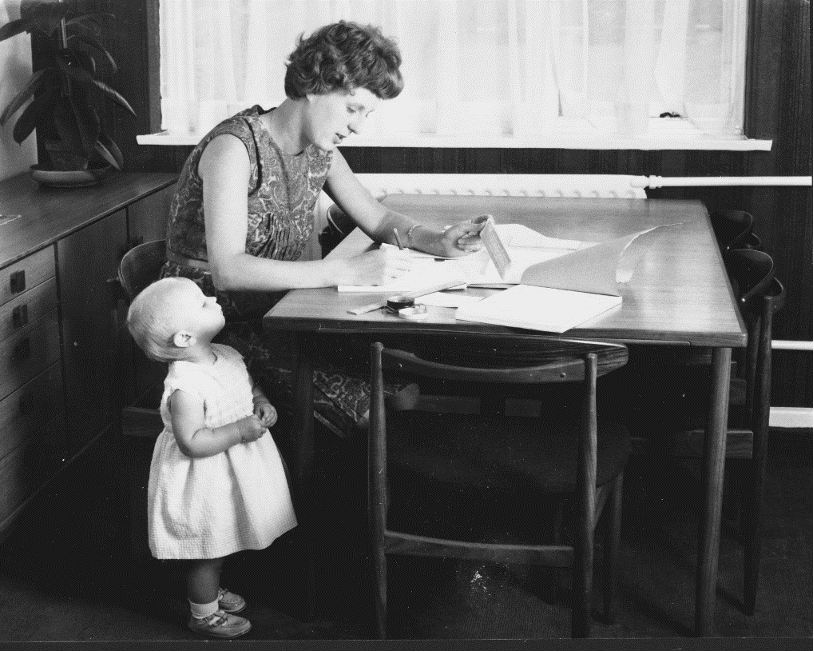 eWorkshop: The Information Technology Girl

Don't miss our exclusive 15 Dec eWorkshop with Ann Moffatt, who will share what she and many other women have learned while working in the exciting and fast changing world of ICT. Question time will be included.

Learn more and register here.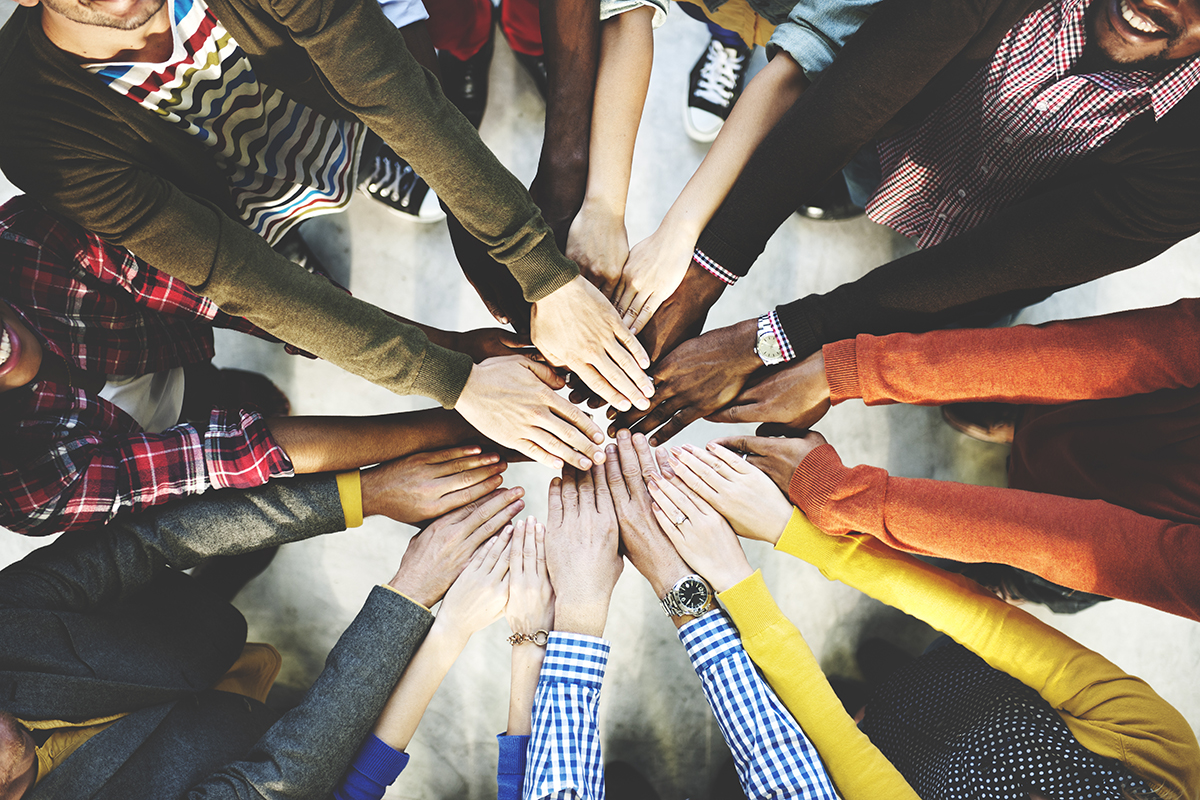 Diversity, Equity & Inclusion – no longer just another HR buzz phrase?
This article from Mimecast considers how Diversity, Equity and Inclusion (DEI) is no longer seen to be just another HR buzz phrase, but a fundamental business imperative that plays a role in both organisational and societal growth.

Read the full article here.
How would you describe the diversity landscape?
As a thought starter, we've collated some words to describe the current diversity landscape. What words come to mind when you think about diversity?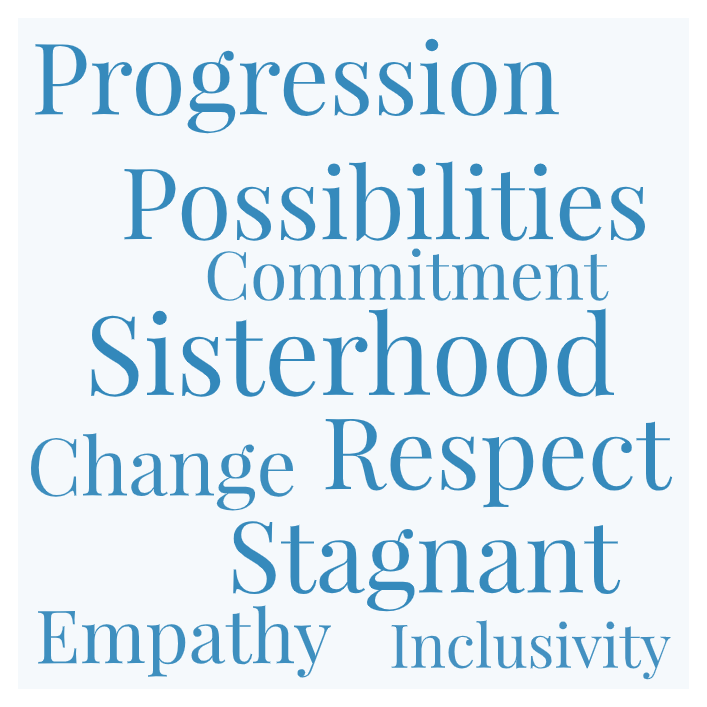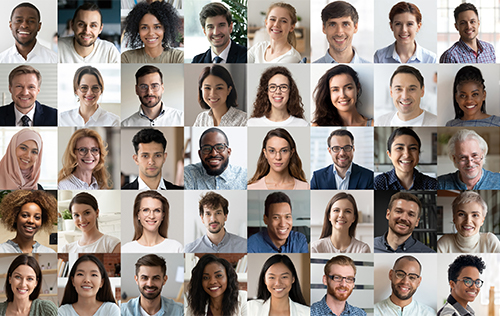 Microsoft 2020 Diversity & Inclusion Report
Microsoft's 2020 Diversity & Inclusion Report tracks progress on commitments to increase diversity and foster inclusion at Microsoft and broader communities, and details Microsoft's response to the pandemic, investment in allyship, and commitments to address racial injustice. Read the report.


You can also read Microsoft's Global Diversity and Inclusion Report 2020 here.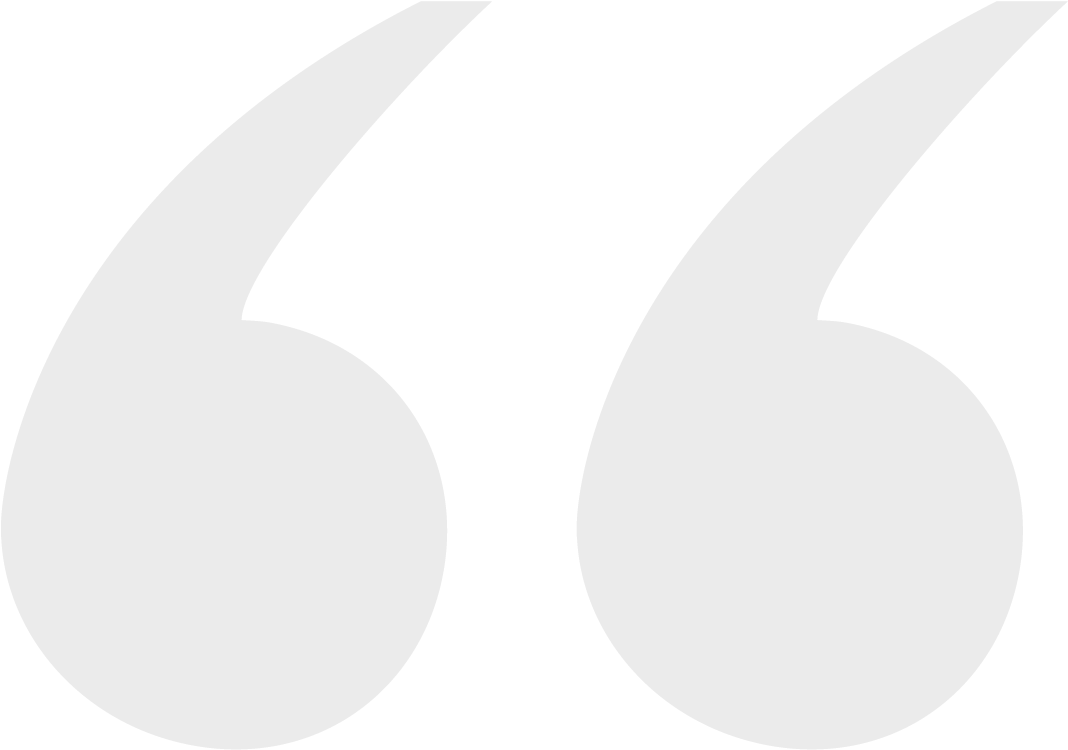 'While gender diversity is not where we need it to be, I am encouraged by the commitment from leaders across the ICT sector to drive real progress on gender equality. As an example, the collaboration and commitment from Male Champions of Change and our founder Microsoft Partners, can make a significant contribution to the industry more broadly by setting the standard, and encouraging others to take on similar commitments. Having male leaders step up beside women and visibly lead on gender equality is at the heart of the Male Champions of Change strategy'. 

– Rachel Bondi, Chief Partner Officer, Microsoft
The problem of gender equality in tech is a problem for us all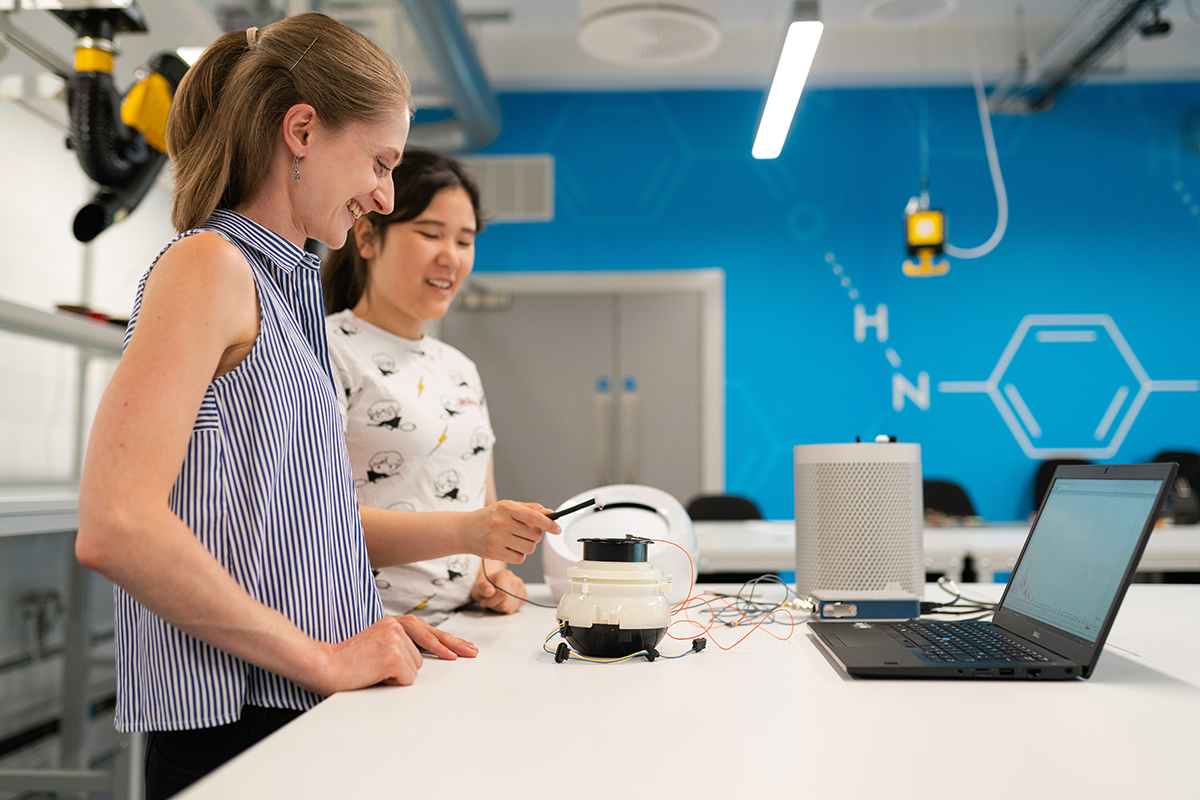 In this article, Paxus explores how despite achieving some gains towards gender diversity in the technology industry, we're still a long way off to achieving equality in the sector.

Read the full article here.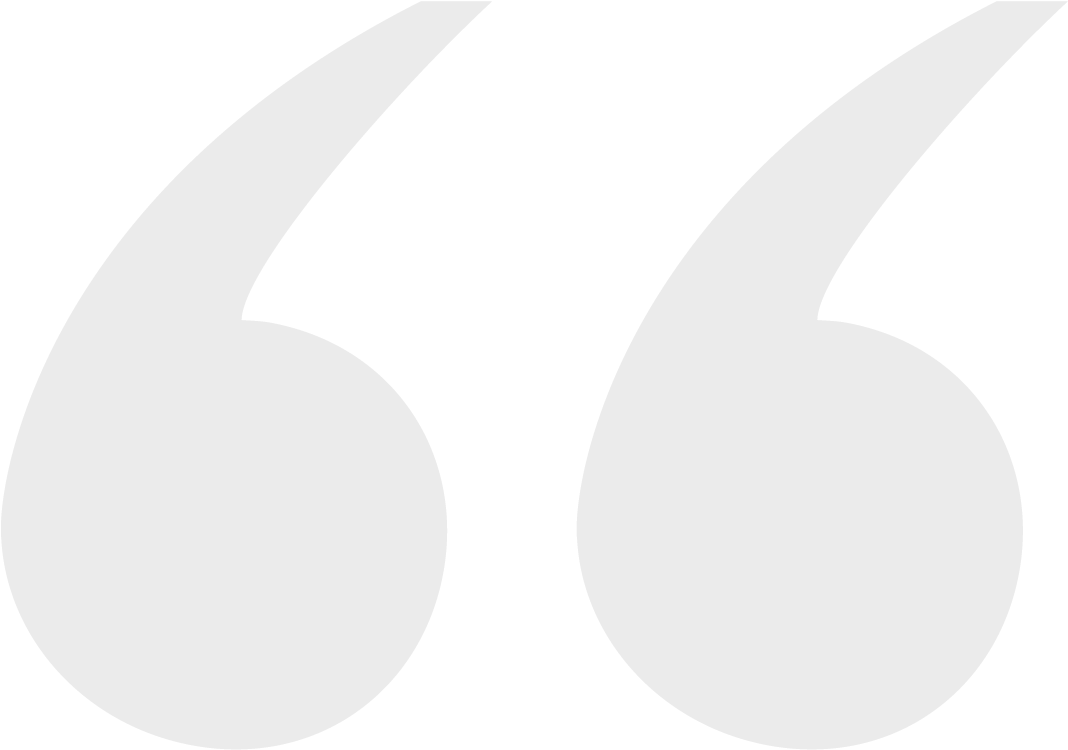 'There's been a large shift in thinking over the past 30 years. Companies are increasingly aware of the benefits that come with having a diverse workforce and are striving to achieve this. We know that females often don't apply for a role unless they hit 100% of the criteria, however if you think you meet 75% of the criteria – just apply! Recently we successfully placed a mid-level female engineer who didn't have the exact skills or experience the client wanted. Upon interviewing her, it was clear she was a great team fit with strong behavioural skills and so she seamlessly joined the company (beating the competition after the interview stage)'.

– Phil Wilkinson, Senior Account Director, Paxus