Email not displaying correctly? View it in your browser.
Greetings <<First Name>> <<Last Name>>,


After a whirlwind March, Autumnal April has already rolled by – and Easter and Anzac Day school along with it. We now find ourselves in the month of May, and a Federal Election is looming along with EOFY. This edition of the FitT Newsbytes will help ready you for the busy months ahead, and hopefully ignite some embers of inspiration for your career in the lead up to cooler months. We've got coverage of the 2019 FitT IWD events, the FitT 2018 Diversity Report, and some great articles from our sponsors AGL and Motorola.
Finally, we have information on our Mentoring Program, and upcoming events. We hope you enjoy this edition – and hope you stay warm, stay dry, and stay inspired for the winter ahead!

INTERNATIONAL WOMEN'S DAY FitT Luncheon

With 447 attendees in Melbourne and 439 in Sydney at our 2019 IWD day events in March, we couldn't be more thrilled with the turnout and quality of speakers and panelists at this year's events. Watch the video highlights here.
DIVERSITY REPORT

The proportion of women in technology and telco firms has dropped a worrying 6% in the last year, according to FiTT 2018 Diversity Report and also recently highlighted in a story with The Australian. Read more
MENTORING PROGRAM

Are you interested in participating as either a Mentor or Mentee in our Mentoring Program? Applications have been extended to the 15th May 2019, so don't delay with your application! Apply here today.
FitT EXECUTIVE CORNER
Jade is a passionate marketeer with over 12 years' experience in the ICT industry, having held various marketing leadership roles at leading technology organisations such as Ingram Micro, IBM, Konica Minolta, Pure Storage and Nutanix.
Jade has also won several industry awards over the years for her work as a female leader in the ANZ tech industry. She is both a member of the Board and Chief Storyteller at FitT. She currently holds the role of Head at Marketing ANZ at F5 Networks.
Jade is passionate about diversity in the IT sector, and the role of storytelling in great marketing campaigns. Her role at FitT sees her meld her love of technology with creativity to raise awareness for this incredibly important cause. You can contact her to suggest subjects of interest for future FitT newsletters at: storyteller@fitt.org.au, or simply connect with her on Linkedin.
Why we need more women in technology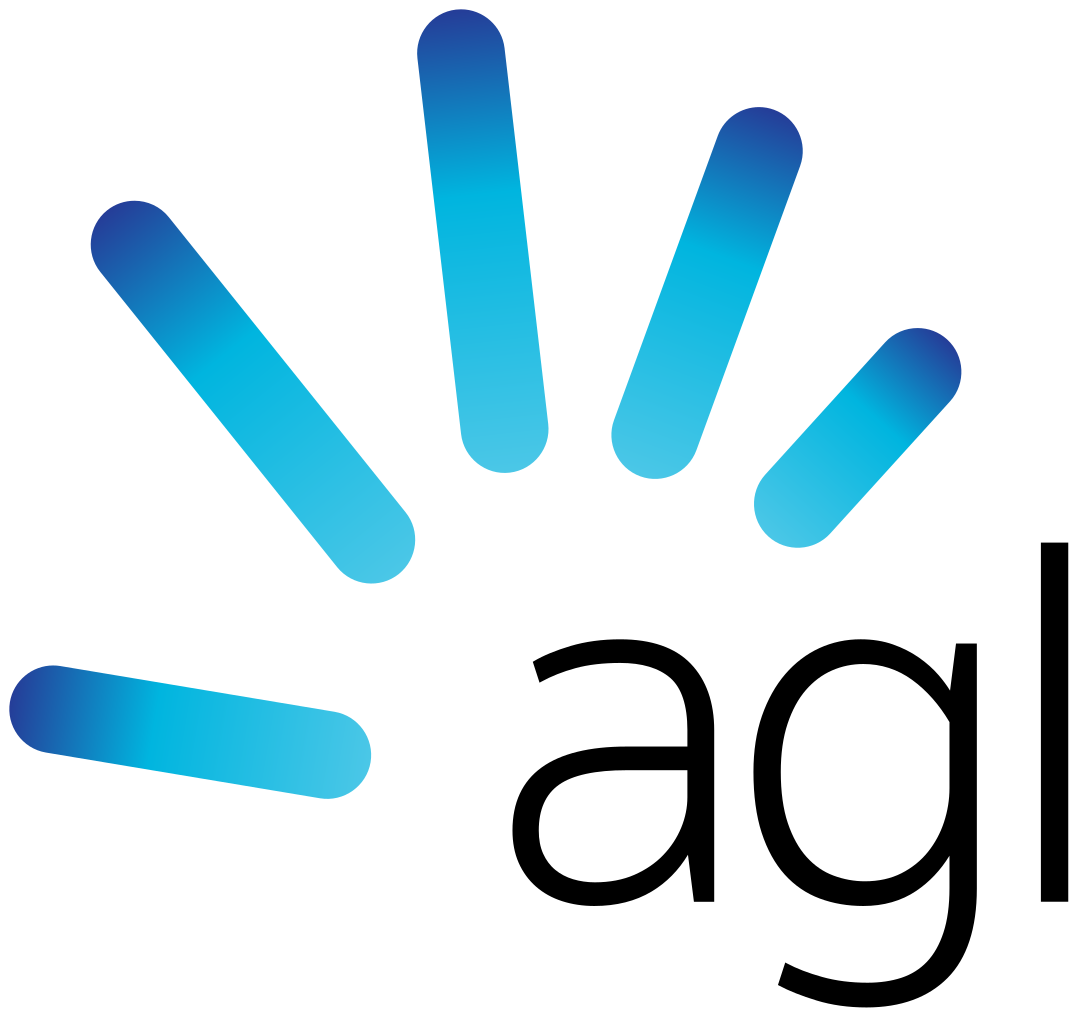 Simon Moorfield, Executive General Manager Information Systems & Technology, AGL and Executive Sponsor of AGL's Equality employee network shares his thoughts on how we can encourage more women to pursue careers in technology. Read more

What does inclusion and diversity mean to our senior leaders at Motorola Solutions?
Motorola Solutions' Inclusion & Diversity Council in ANZ grew from an existing women's business council which was formed in 2013. The aims of the Council are varied, however it has always had a focus on encouraging a supportive workplace culture where all employees are valued. Read more

WE ARE HIRING!
SALES DIRECTOR  |  HUMAN RESOURCES  |  ACCOUNT EXECUTIVES

We want more volunteers to join our team at FitT! If you already have skills in the following roles listed, please reach out to us. We look forward to hearing from you, this is an opportunity you don't want to miss!