Email not displaying correctly? View it in your browser.
Greetings <<First Name>>,


What a year it has been! 2020 has been all about change and adaption: coping with lockdown, balancing family commitments whilst working from home, learning how to best present ourselves virtually, and so much more. It's hard to believe that this year is almost at an end, and all of the change it has brought to our lives.
Speaking of change, in this issue, we have included the thought provoking The Reshaping Australia Dialogues Reimagine Series by Microsoft and The Australian Financial Review, which explores how the crisis we have faced is transforming our lives, and aims to spark new thinking and ideas that could transform and influence the reimagination of business.
We also share some inspiring features from Motorola Solutions, Paxus and WORK180, a career eWorkshop you won't want to miss, and an update on our Mentoring Program, which is in full swing. If you have an interest in mentoring and would like to learn more about the program, our team would love to hear from you. It might just be the catalyst for a positive change in your career!
Happy reading,
The FitT Team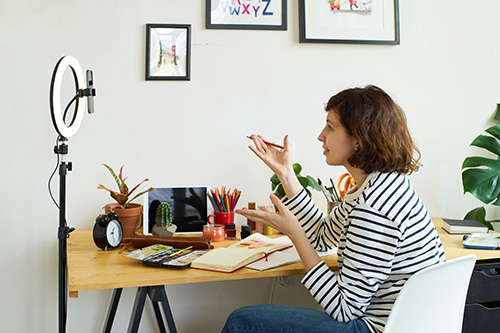 How to present your best self in a virtual interview
With COVID-19 keeping us mostly at home, it's no surprise that virtual interviews are now the norm. In this article, Paxus shares some tips on how you can set yourself up for a successful interview.

Read the full article here.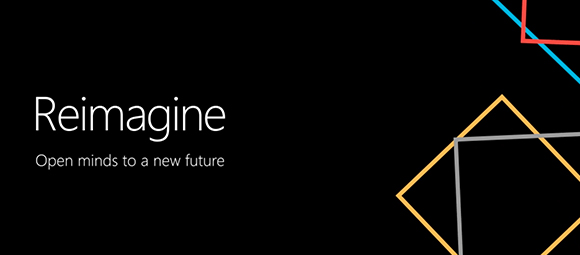 The Reshaping Australia Dialogues
Microsoft has recently partnered with The Australian Financial Review on The Reshaping Australia Dialogues, which unite some of Australia's most respected leaders for a thoughtful examination of how this unprecedented health and economic crisis is transforming the way we live, work, govern, learn and do business.

Read more here.
Have you or someone you know been affected by COVID-19 redundancy?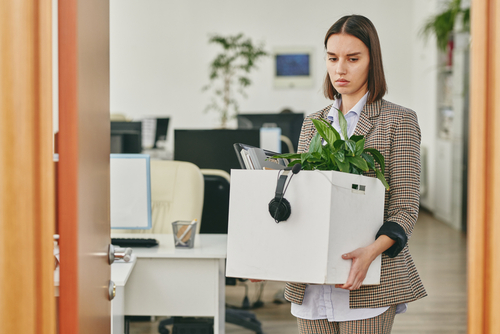 WORK180 has compiled a special list of job seekers looking for work, which is shared with WORK180 Endorsed Employers on a regular basis. Read more here.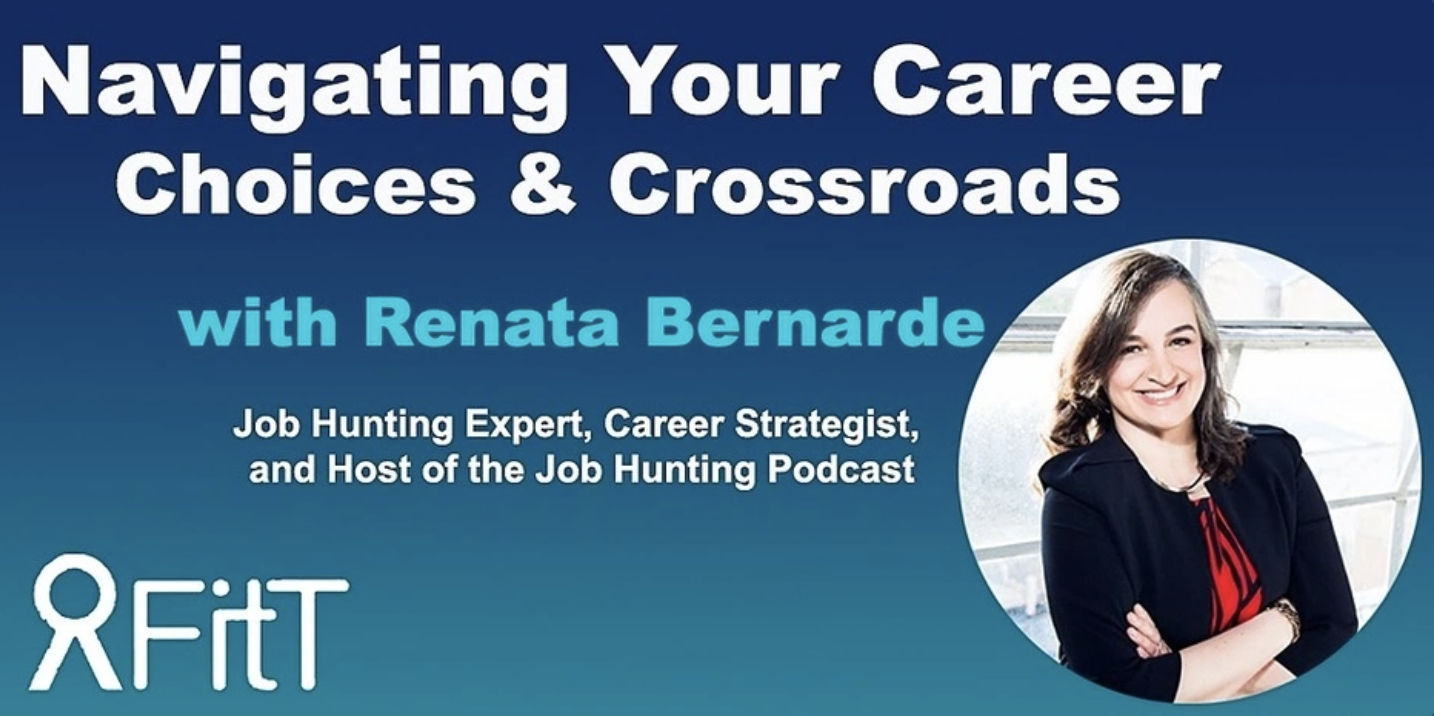 eWorkshop: Navigating Your Career - Choices & Crossroads 
Don't miss out on our 4 November eWorkshop with career strategist Renata Bernarde, who will identify what traditional career advice has survived and thrived in the pandemic, and what adaptations and innovations will be needed for women to make the best career choices in the future. 

Learn more and register.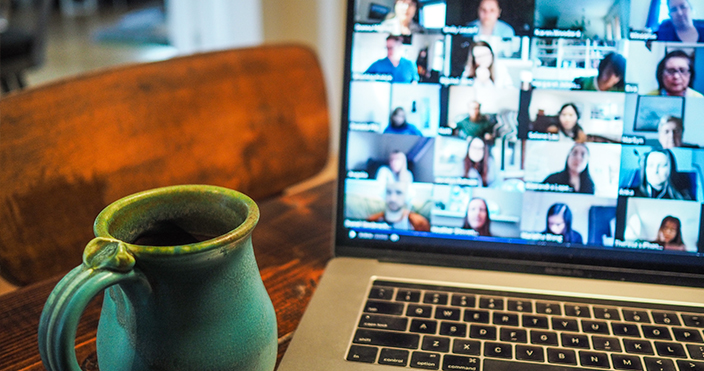 Grad Girls Virtual Event
Motorola Solutions recently participated in a Grad Girls virtual networking event, sharing some interesting insights, experiences and career advice with young women in the industry.

Read the full article here.
Women in Tech
Virtual Careers Fair
WORK180 will be hosting a Women in Tech Virtual Careers Fair on 25 November, aimed at women who work in technical roles and have a technical skillset.

Read more here.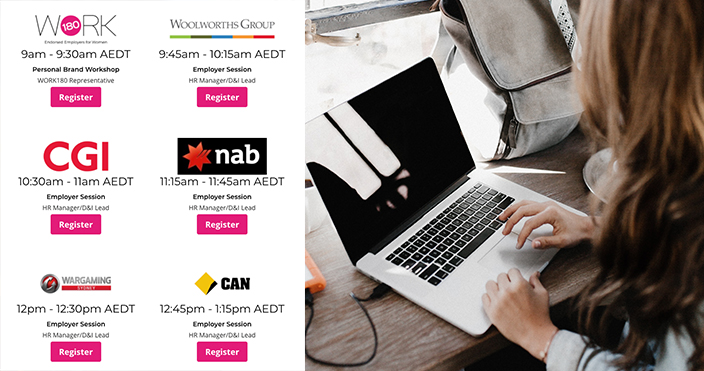 FitT Member Profile: Cloe Wang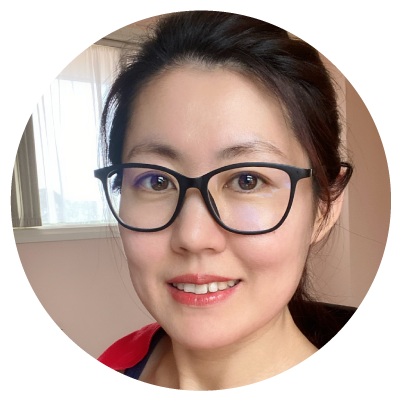 After participating in the FitT Mentoring Program a few years ago, Cloe has been inspired to do more and be more. She now volunteers as an Account Executive at FitT to help create a voice for women in ICT.

Read more about Cloe here.
FitT Mentoring Program

Have you thought about getting started in mentoring?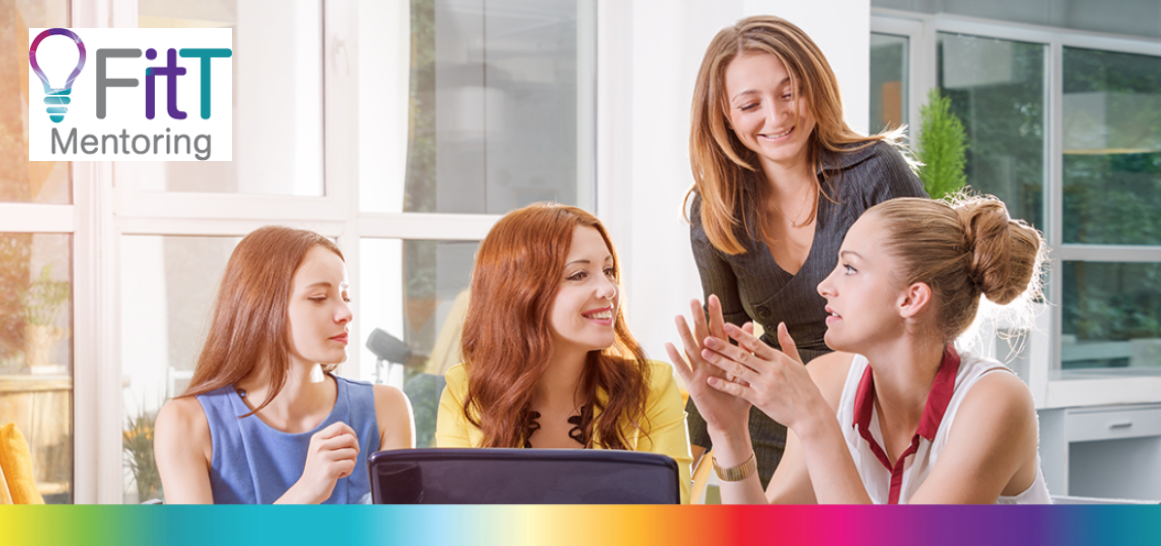 Get in touch with us to learn more about our Mentoring Program and what it can do for your career. Read the full article here.