STAT E-BOOK
Representation and diversity in clinical trials
Underwritten By: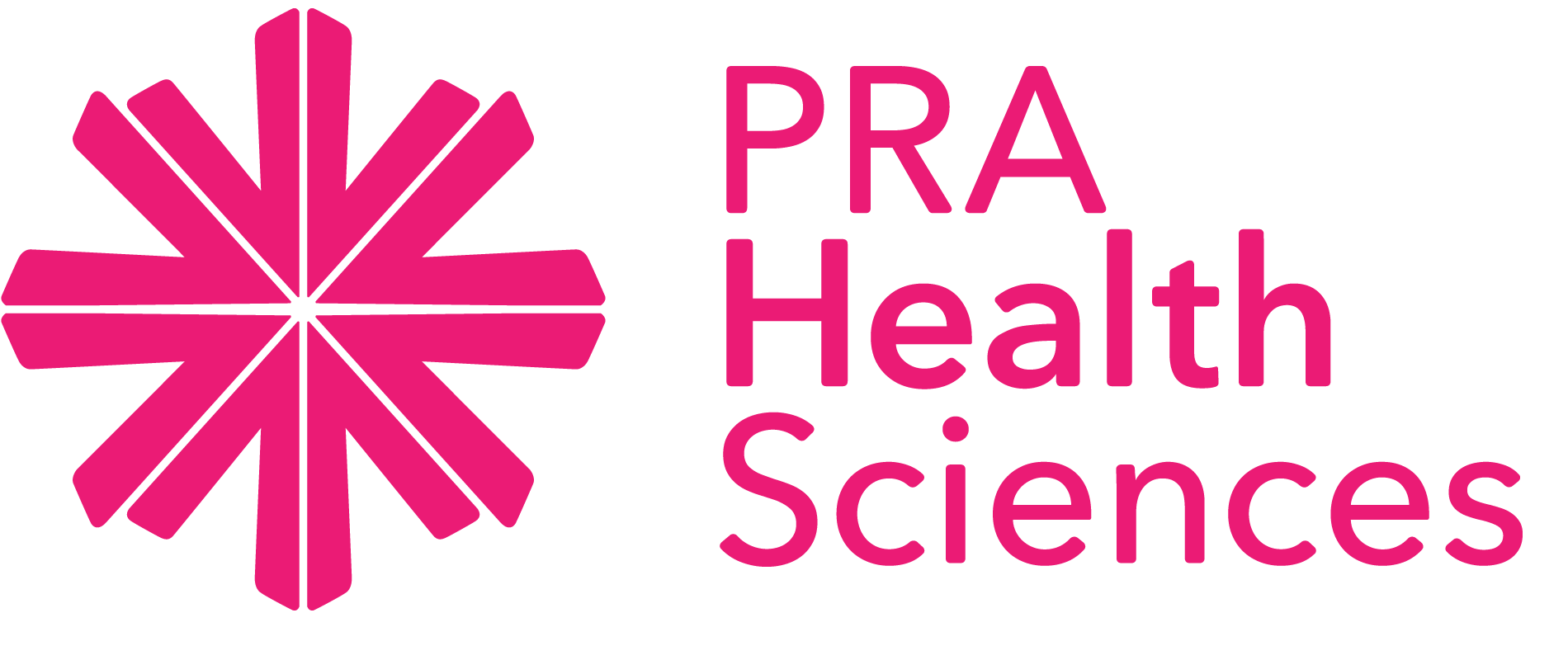 If you haven't already, don't forget to download our latest e-Book on representation and diversity in clinical trials.

Considered the gold standard in medicine for decades, clinical trials have historically fallen short in a critical way: They aren't diverse enough. Many trials fail to recruit people of color as participants. Some studies skew heavily male, and others exclude older adults. Most do not allow pregnant and lactating women to enroll.

Our latest ebook features stories that lay bare these diversity challenges, while also outlining the implications of a lack of representation.